Rusty Starr Inspection Services
Where Honesty & Experience Go Hand-in-Hand
Home Inspections for the Foothills Region
We're Here When Experience Matters Most
You deserve to know all the pros and cons of your future home before you make a major financial investment. At Rusty Starr Inspection Services, we've helped more than 1,500 buyers make a decision they can be proud of. Our experienced home inspector will conduct a thorough home inspection to help you learn all about the property in question.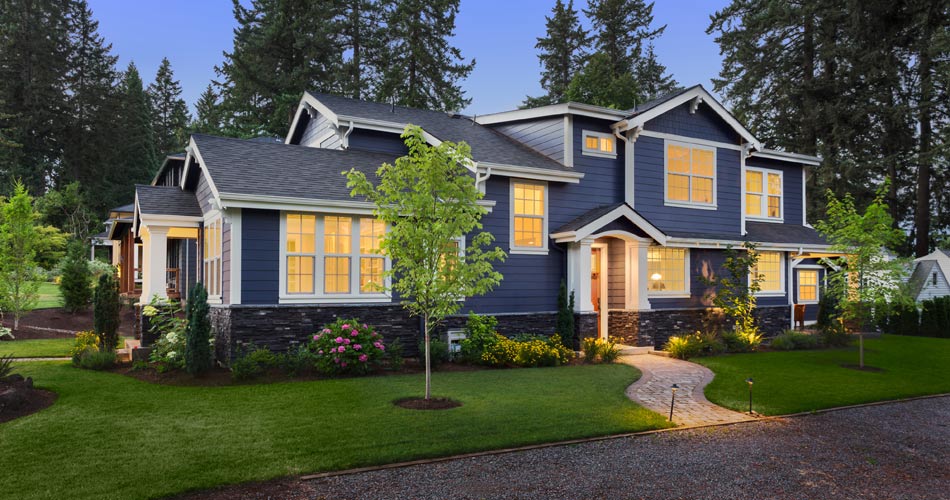 Rusty Starr Inspection Services
We offer a comprehensive list of inspection services to fit the needs of buyers, sellers, and homeowners throughout North Carolina's Foothills Region. Our services include everything from the Buyer's Home Inspection to Radon Testing. We also provide light Commercial Property Inspections.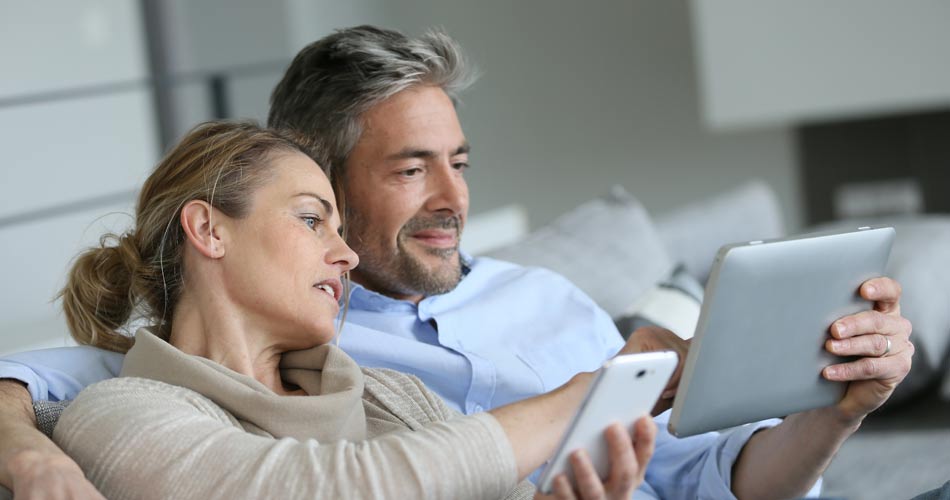 Create Request List™ is Our Gift to You
HomeGauge's Create Request List™ comes free of charge with your inspection. This online feature makes it easier than ever to build your home repair addendum. You'll also have the option to add custom items, along with collaborating with your agent. Once your list is complete, you can email it to anyone you choose and it can be attached to your home repair addendum.

We Strive to Make Your Life Easier
REPORTS DELIVERED WITHIN 24 HR
Buying a home often takes a lot of time, energy, and patience. We believe that the home inspection should make your life easier, not harder. That's why we've built our local business around meeting your needs. When you choose Rusty Star Inspection Services, you'll get your completed inspection report back within 24 hours!
EVENING APPOINTMENTS AVAILABLE
We're pleased to offer evening appointments. This can be especially beneficial to some buyers as we also encourage you to attend the inspection.
YOUR QUESTIONS ANSWERED
Joining us on inspection day is a fantastic way to learn more about your future home. If you can't make it, though, don't worry; you'll receive an easy to read, comprehensive report. Additionally, we'll always be here to answer any questions you may have about your inspection.

Timely, highly accurate inspection reports.

A customer service-based approach.

Honesty, fairness, kindness, and honor at all times.
Our Service Area
Rusty Star Inspection Services provides home inspections throughout the Foothills Region of North Carolina. Our service area includes Hickory, Lenoir, Wilkesboro, Morganton, Boone, Lincolnton, Newton, Conover, and Taylorsville.