Rusty Starr Inspection Services
Inspections for North Carolina's Foothills Region
Residential & Commercial Inspection Services
We provide a wide variety of inspection services to help buyers, sellers, homeowners, and business owners. During each inspection, we utilize proven industry tools to give you high-quality results. For example, our moisture meter helps us point out areas that have accumulated moisture. We may also check for the presence of carbon monoxide or any small gas leaks with our carbon monoxide detector and gas leak detector.
Our inspections start at only $325. Call us to learn about discounts for Military, Veterans, Teachers, Nurses, Firefighters, Police, and EMS.


Buyer's Home Inspection
Having a professional by your side makes the home buying process much less nerve-wracking. We know exactly what to look for, so you don't need to worry about accidentally buying a money pit. Our thorough inspection includes most visually accessible components and systems, including:
Foundation
Floors
Walls
Ceilings
Roof
Attic
Insulation
Ventilation
HVAC System
Built-In Kitchen Appliances
Electrical System
Plumbing System
Landscaping
Driveway
Walkways
Decks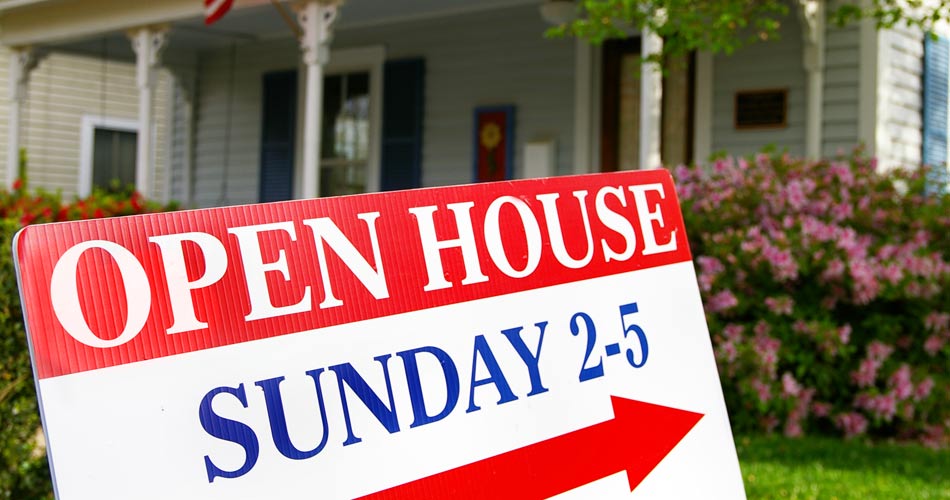 Pre-Listing/Seller's Inspection
Sellers can boost their odds of a quick sale by gaining a full understanding of their property's true condition. Our Pre-Listing/Seller's Inspection service includes everything listed above for a Buyer's Home Inspection. You'll earn the advantage of being able to repair, replace, or divulge any existing issues before a buyer-and their own inspector-get involved. This will boost buyer confidence and speed up the process of dealing with any home repair addendum requests.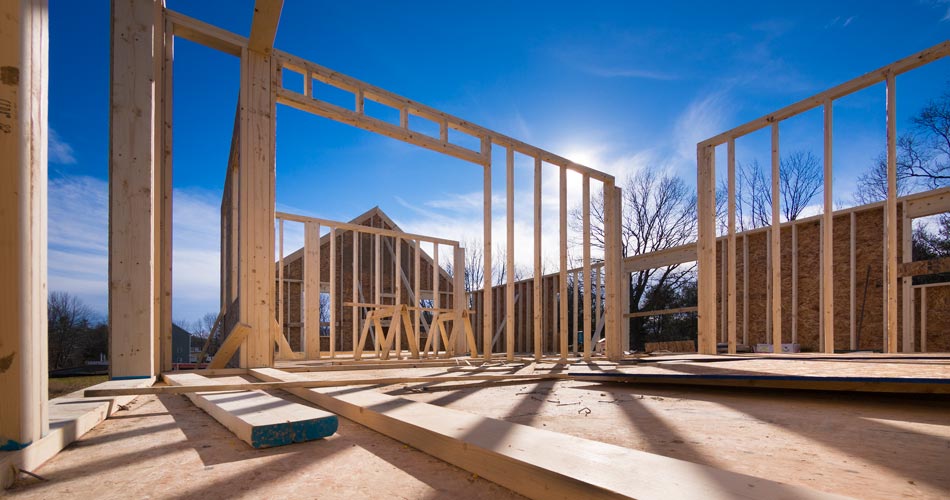 New Construction
Newly constructed homes are exciting and may appear pristine at first glance. Unfortunately, this doesn't mean that they're in perfect condition. There are numerous construction shortcuts that can leave issues behind that won't be noticed right away by the untrained eye. By scheduling a New Construction Inspection, you can find out before move-in day about problems the builder needs to come back and fix.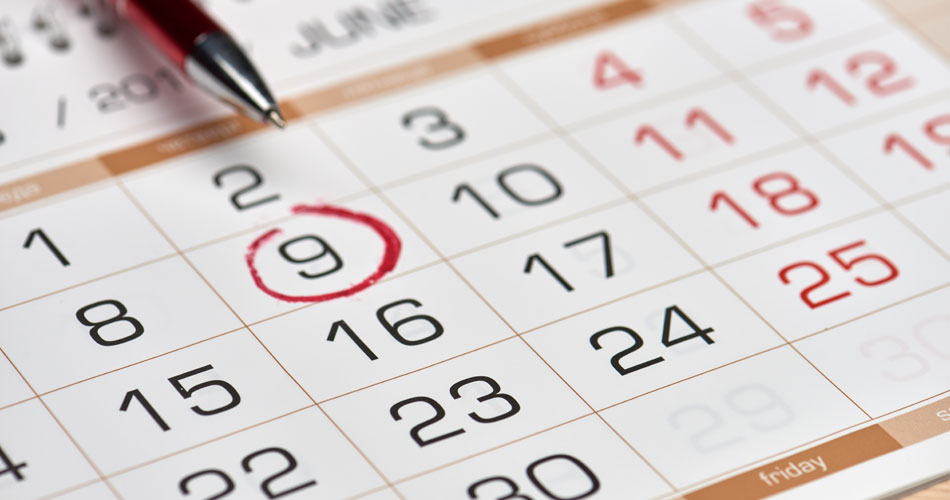 11-Month/Builder's Warranty
Have you been in a newly constructed home for almost a year? Don't let your warranty expire without making sure there aren't any claims to make. This inspection service includes a thorough look at every part of the home that's covered by your warranty. Investing in this service could save you lots of money in the long run. Remember: Once the warranty expires, you become financially responsible for all necessary repairs.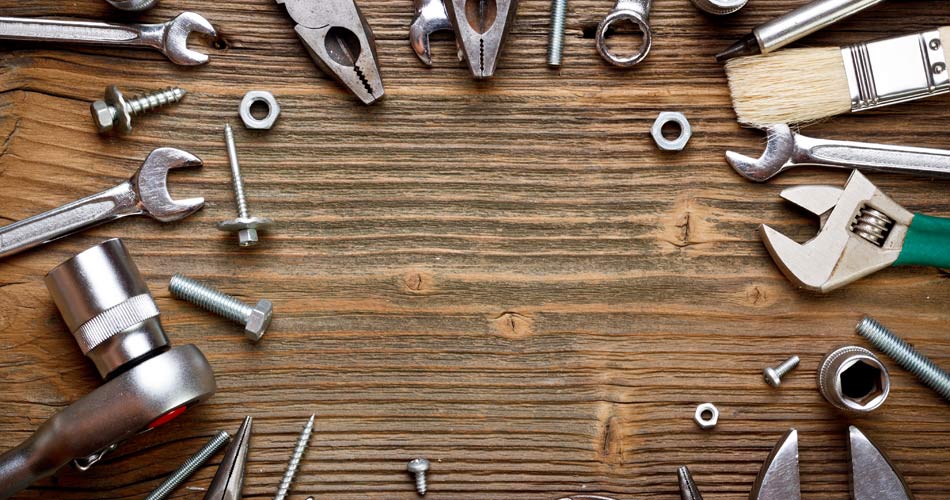 Home Maintenance Inspections
Your car needs regular inspections and preventative maintenance to keep it in great shape. By booking this inspection service, you can relax with the knowledge that any existing or upcoming issues will be discovered.
When you get this service done regularly, you'll be able to avoid most unexpected system and component interruptions. As an added bonus, finding necessary repairs before the problem balloons out of control can save you a lot of money.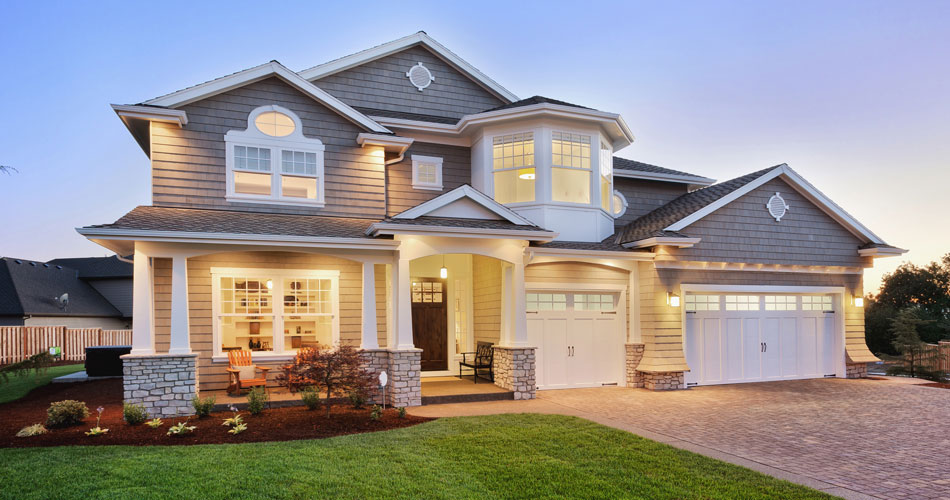 Re-Inspections 
As a home buyer, it's always important to protect your financial interests. A Re-Inspection helps you do exactly that by verifying that repairs were completed as agreed upon. Another perk of a Re-Inspection is that it provides one more chance to catch any issues that may have developed since your initial Home Inspection. Keep in mind that you become fully responsible for any repairs after you close on the house.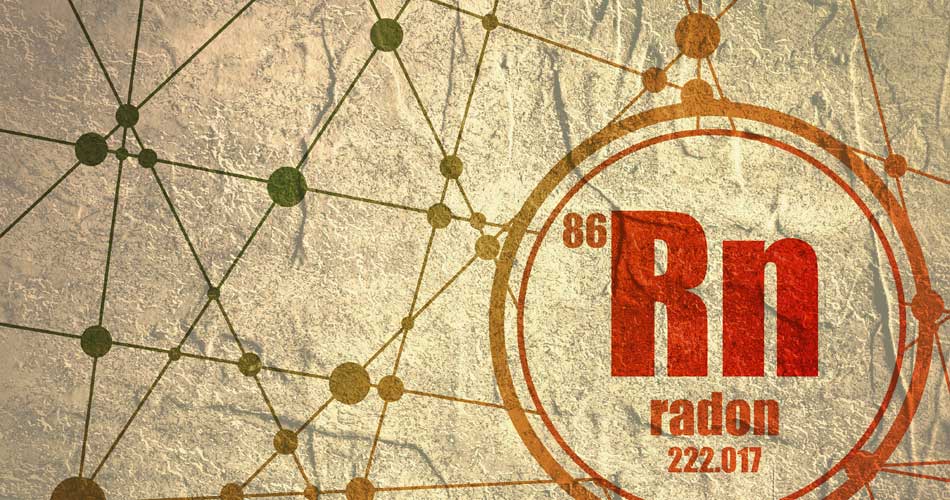 Radon Testing
The entire Foothills Region of North Carolina has a higher than normal risk of excessive radon exposure. Approximately 21,000 people die in the U.S. every year as a result of lung cancer caused by radon exposure in the home or workplace. Since radon can't be seen, smelled, or tasted, the only way to know if your home is safe is with a radon test.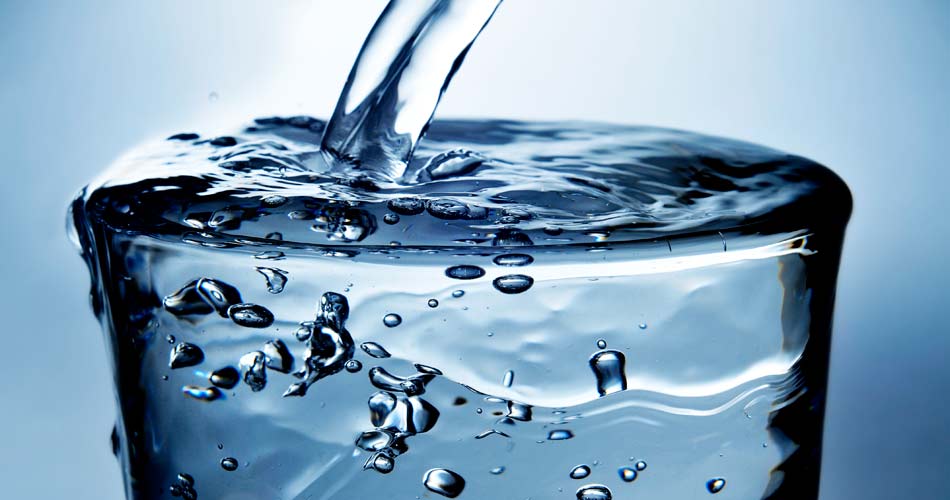 Water Testing
The New York Times took an intensive look at North Carolina's water quality a few years ago, and what they found wasn't always pretty. Several cities in the Foothills Region tested positive for having contaminants above legal limits and above health guidelines. To find out if the water on your future property contains any potentially harmful pathogens or bacteria, be sure to add a Water Test to your other inspection services. We will take a water sample and have it professionally tested for your convenience.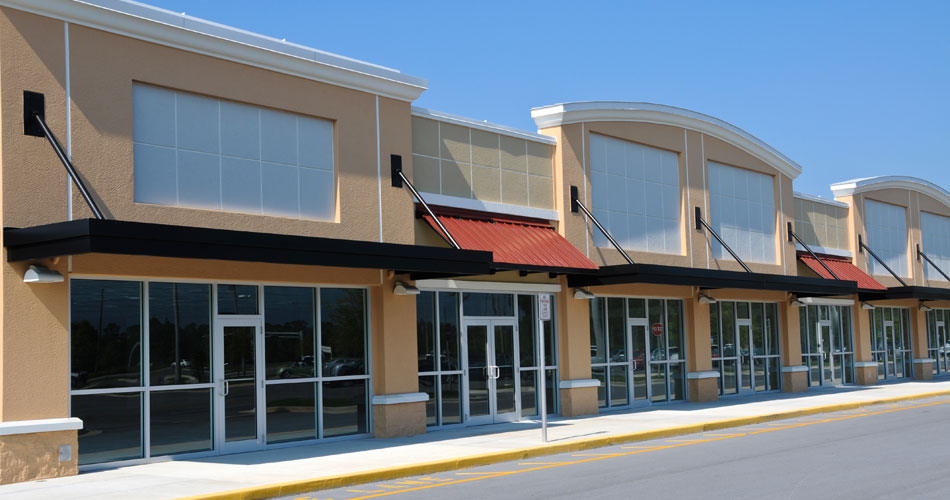 Commercial Buildings/Property Inspections
We happily provide inspection services for light commercial buildings. Storefronts and office buildings are among the property types that we most frequently inspect. These inspections will help business owners decide if a specific building is in good enough shape to house their company. Contact us to learn more about our commercial inspection services.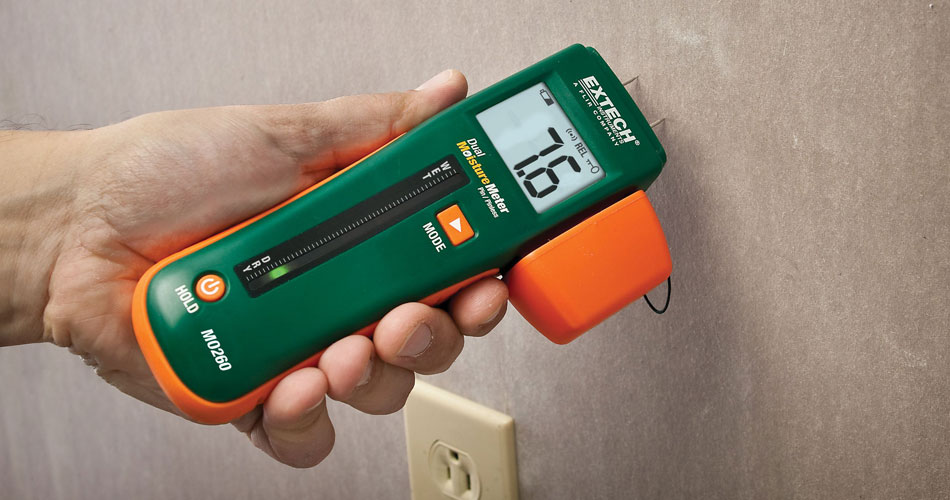 Building Types We Inspect
Homes of All Values
Condominiums
Townhouses
Apartments
Light Commercial Buildings
BOOK YOUR INSPECTION
Rusty Star Inspection Services provides home inspections throughout the Foothills Region of North Carolina. Our service area includes Hickory, Lenoir, Wilkesboro, Morganton, Boone, Lincolnton, Newton, Conover, and Taylorsville.